Mi-am setat prompterul, machiajul e gata..ready, set GO ! Stiri !
#1 A aparut un teaser poster Rango
Filmul de animatie Rango va avea premiera in martie anul viitor. Este produs de Paramount Pictures, regizat de Gore Verbinski, care a semnat regia si pentru Piratii din Caraibe. Voci: Johnny Depp, Isla Fisher, Alfred Molina, Ray Winstone ( tatal Laurei Palmer .. hihi ) si multi altii. Muzica este semnata de acelasi Hans Zimmer.
#2 Au aparut imagini noi din Alpha and Omega, un film de animatie ce ne va incanta incepand cu septembrie anul acesta .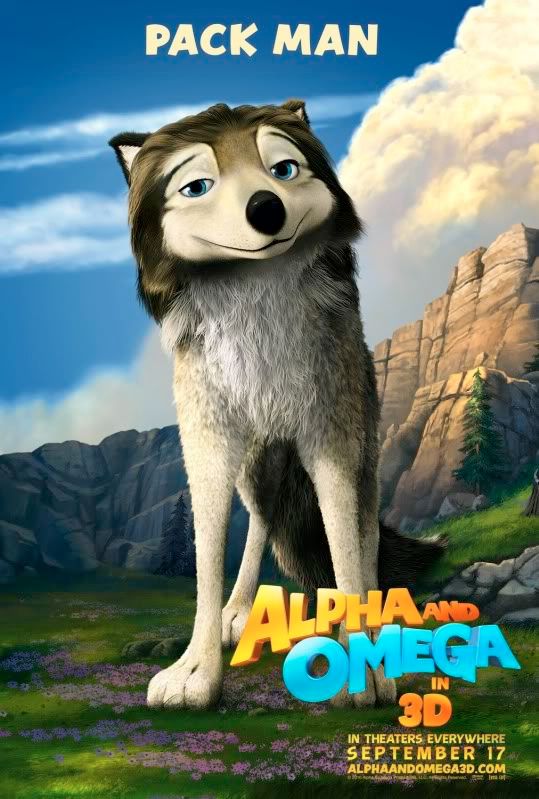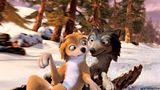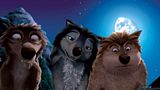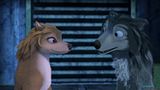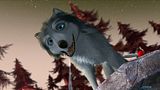 Filmul este povestea a doi lupi, Kate si Humphrey care sunt prinsi de catre oameni intr-o noapte si trebuie sa evadeze impreuna si sa reuseasca sa se inteleaga in ciuda faptului ca sunt atat de diferiti unul de celalalt. Unul este lup alpha si celalalt omega. :P Regie: Anthony Bell, Ben Gluck ; Voci: Christina Ricci, Justin Long, Hayden Panettiere

#3 Via FocusonAnimation.com aflat ca Walt Disney pregateste un nou scurt metraj intitulat Tick Tock Tale. Nu se stiu inca detalii, dar a fost lansat un teaser site si cateva imagini promotionale.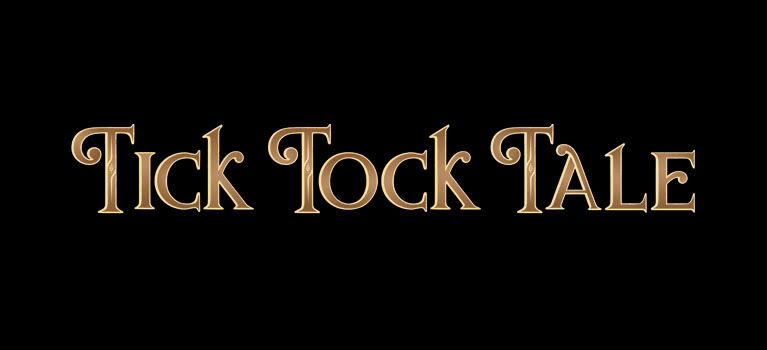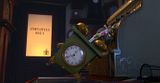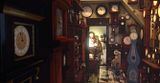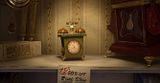 #4 Warner Home Video se pregateste sa lanseze al optulea film din seria DC Universe Animated Original PG-13 Movies pe 27 iulie, anul acesta, si, din acest motiv, a lansat un clip de 54 de secunde unde putem sa vedem o confruntare dintre Batman si Red Hood. "Batman: Under the Red Hood" o sa fie disponibil pe DVD si Blu-Ray.
#5 Studioul Ghibli se pregateste sa lanseze un joc video pentru PS3 care se numeste "Ni no Kuni: The Another World". Desi nu sunt fana a jocurilor pe computer recunosc ca sunt intrigata de grafica acestui joc.
#6 Pe pagina oficiala de Facebook a filmului de animatie Tangled, produs de catre compania Disney, au aparut cateva schite cu personajele basmului. De abia astept sa apara filmul. Arata foarte bine animatia. :X