De multe luni tot citesc despre un posibil proiect Disney care se tot amana, discuta, iar amana, rediscuta si care are la baza celebrul basm "Craiasa Zapezii" de Hans Christian Andersen. Uite ca acum avem o semi-confirmare: se pare ca filmul o sa fie realizat 2D (Yeeeeyyyyy!!) si o sa aiba premiera in viitorul apropiat (se zvoneste ceva legat de 2013).
La acest proiect lucreaza multi oameni "cu greutate" din industria animata: John Lasseter, John Musker si Ron Clements. Proiectul a fost inceput inca din 2003, dar a fost abandonat din mai multe motive. Unul dintre ele a fost si faptul ca incepuse boom-ul animatiei 3D care acum a inceput sa scada. Odata cu succesul filmului "The Princess and The Frog" studiourile Disney au hotarat sa reia proiectul. Norocul nostru!!!
De abia astept sa iasa pe piata mai ales pentru ca schitele de mai jos arata extraordinar iar muzica coloanei sonore este semnata de catre Alan Menken (Mica Sirena, Alladin si Pocahontas).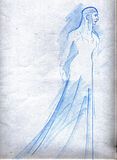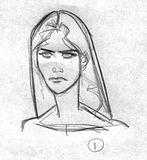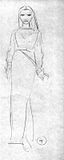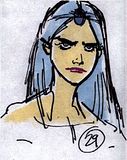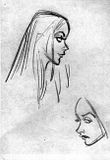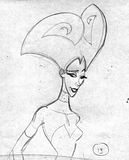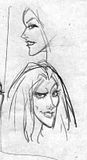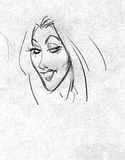 Va bucurati ca revin desenele animate 2D si realizate de mana si nu pe computer?